Having
the
clothes
to
match
the
MOXIE
Why Moxie?
For parents, teachers and students MOXIE is a hoodie company that puts customer experience first. We have created an online ordering system which makes the process super easy and will save you time.
Our prices
include
everything
everything
How it works
Choose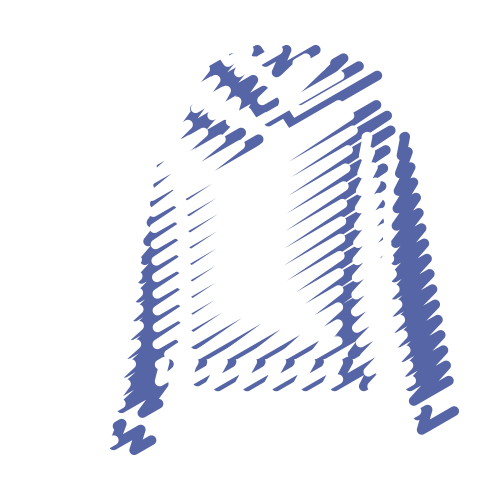 Edit & Style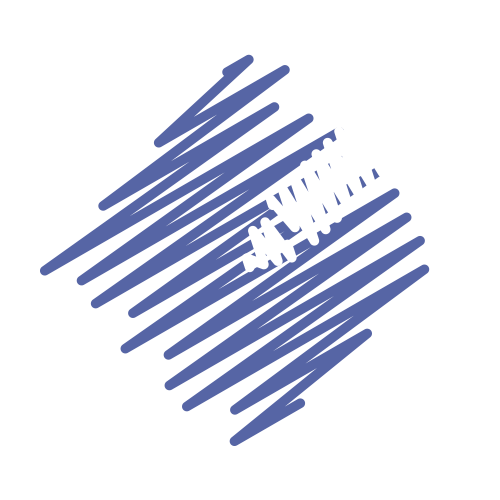 Checkout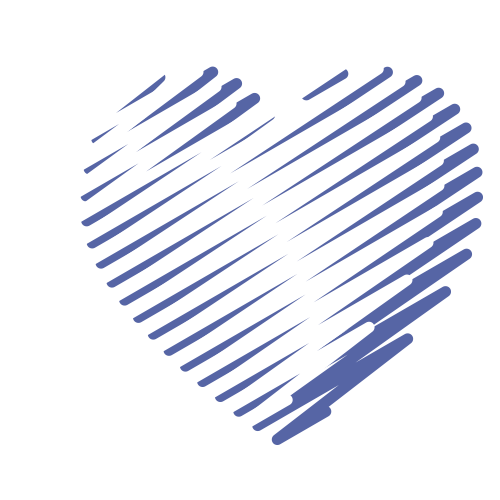 Create a hoodie style that works for you and your students.
Using our easy to use online ordering dashboard collect names and colours for all the students.
With our simple sign off process, checking out with us is straightforward - hoodies delivered to you in just 2 weeks from sign off.
Following our research we have selected our favourite colours, they have been selected based on vibrancy and popularity plus the same colours are available for adults and children's hoodies. Making it easy to order for clubs, groups and schools.
Maroon

Olive

Red

Bottle Green

Orange

Sky Blue

Yellow

Charcoal

Hot Pink

Black

Royal Blue

Navy Blue

Purple

Pink

Heather Grey
Pricing
Our pricing is designed to be simple and is based on quantity discounts, the more your order the less each hoodie will cost. Check the prices using our hoodie calculator!
Included in the price is:
Choice of embroidery on front left chest.

Choice of reverse printed design.

Multiple colour choices for each student.

Personalisation.

VAT & Delivery to UK Mainland.

Support and guidance every step of the way.
£24.50 each
Quantity:
160
Total:
£3920.00
You will save £800.00
Drag slider left or right
Price for existing AllYearbooks customers:
£3920.00


£24.50 per hoodie
Benefits
Plastic Free
Our packaging process is 100% plastic free.
Soft and Easily Washable
Hoodies have care and washing instructions.
Guarantee Standard
All of our hoodies come standard guaranteed.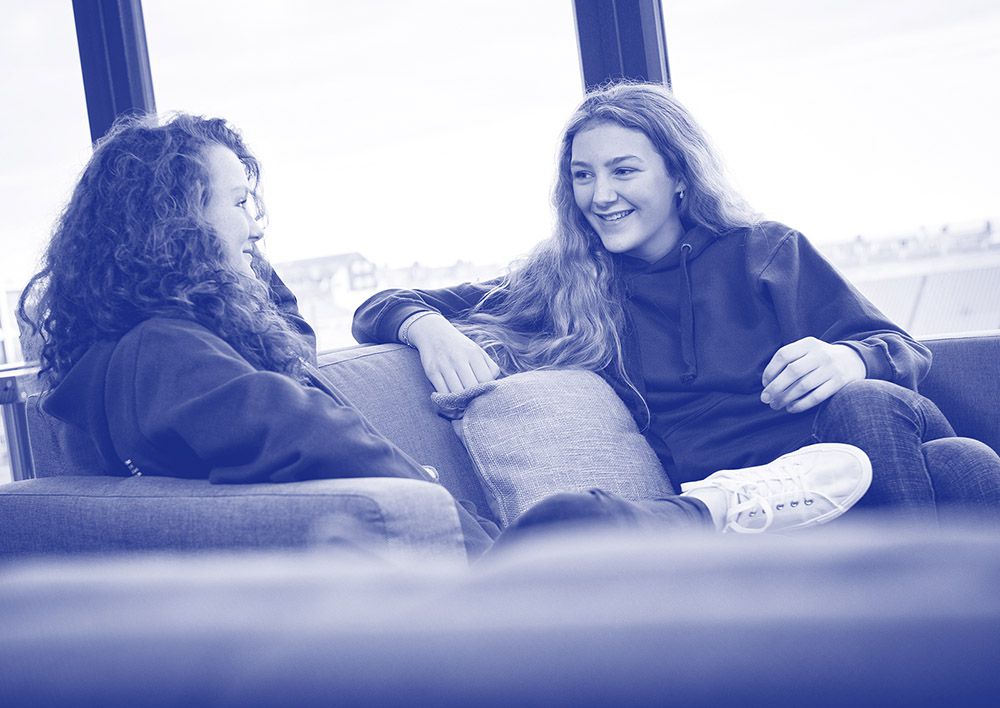 Invite your friends
Once you have created your design you can share your link and your group can fill an online form to auto populate your order.
MOXIE Hoodie
From only £24.50
We give you the freedom to Edit and Style and order hoodies for your School, University or Group.