Useful tips, tricks & habits
We're not just any normal clothing company. The clothing industry is changing, where consumers are buying from brands that are purposefully lead and that take an ethical approach to sourcing materials. It is for this reason that we are doing our best to share useful insights and tips about how you can do your part and get involved.
Remember the Good Times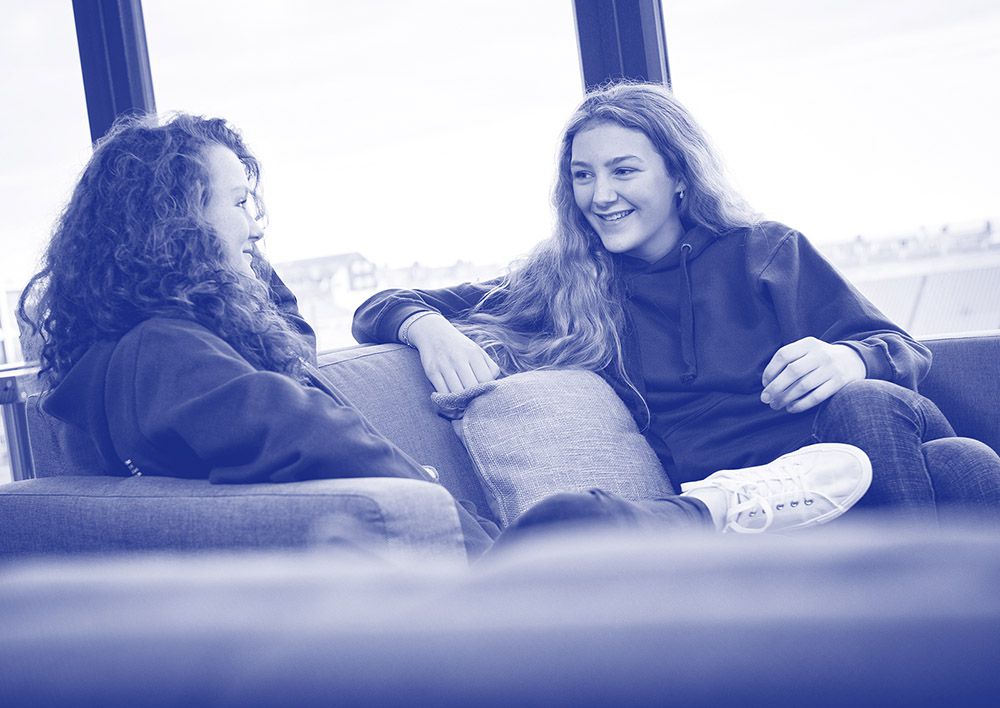 Are you leaving college, school or university and want something to remember the good times? Edit and customise your hoodie, and get them ordered today!
The MOXIE Movement
#WeAreMoxie